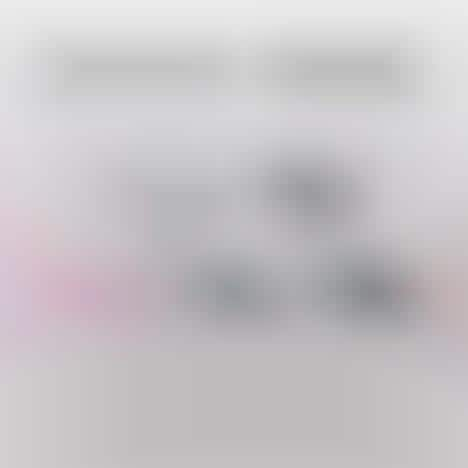 Genderless Parisian label Egonlab marked its inaugural runway show by launching NFTs on the peer-to-peer digital marketplace OpenSea. The AW22 collection titled Egonimati was inspired by a secret society that established a new world order based on universal happiness and a utopian vision.
This newly established high-fashion house is also venturing into the world of digital fashion in partnership with Crocs. The five-piece collection of non-fungible tokens shares classic Crocs styles studded with crystals. A portion of the profits will go towards associations that provide digital technology for underserved youth.
With digital creation studio Cosmic Shelter, Egonlab also launched its own immersive metaverse and a digital showroom that can be accessed via augmented reality headsets.